New site look
Post navigation
Welcome Aboard!
A sociological and psychological examination that explores the last taboo in fiction and popular culture; film, television, and literature.
Read more about me and the blog
here
. Please check out and follow my companion
tumblr
blog (updated regularly) for even more posts, clips, reviews, full movies and more!
Subscribe To My Tumblr Newsletter!
Click here
to sign up for updates and receive notifications of new posts by email.
Even More On: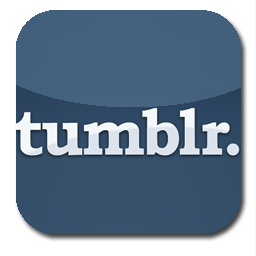 Featured Article: Incest Everywhere in…
Unholy Family: The Borgias
Recent Comments
Donate
If you are a fan of the site and would like to make even a small contribution, please contact me at familiarattraction@gmail.com to find out how you can donate.